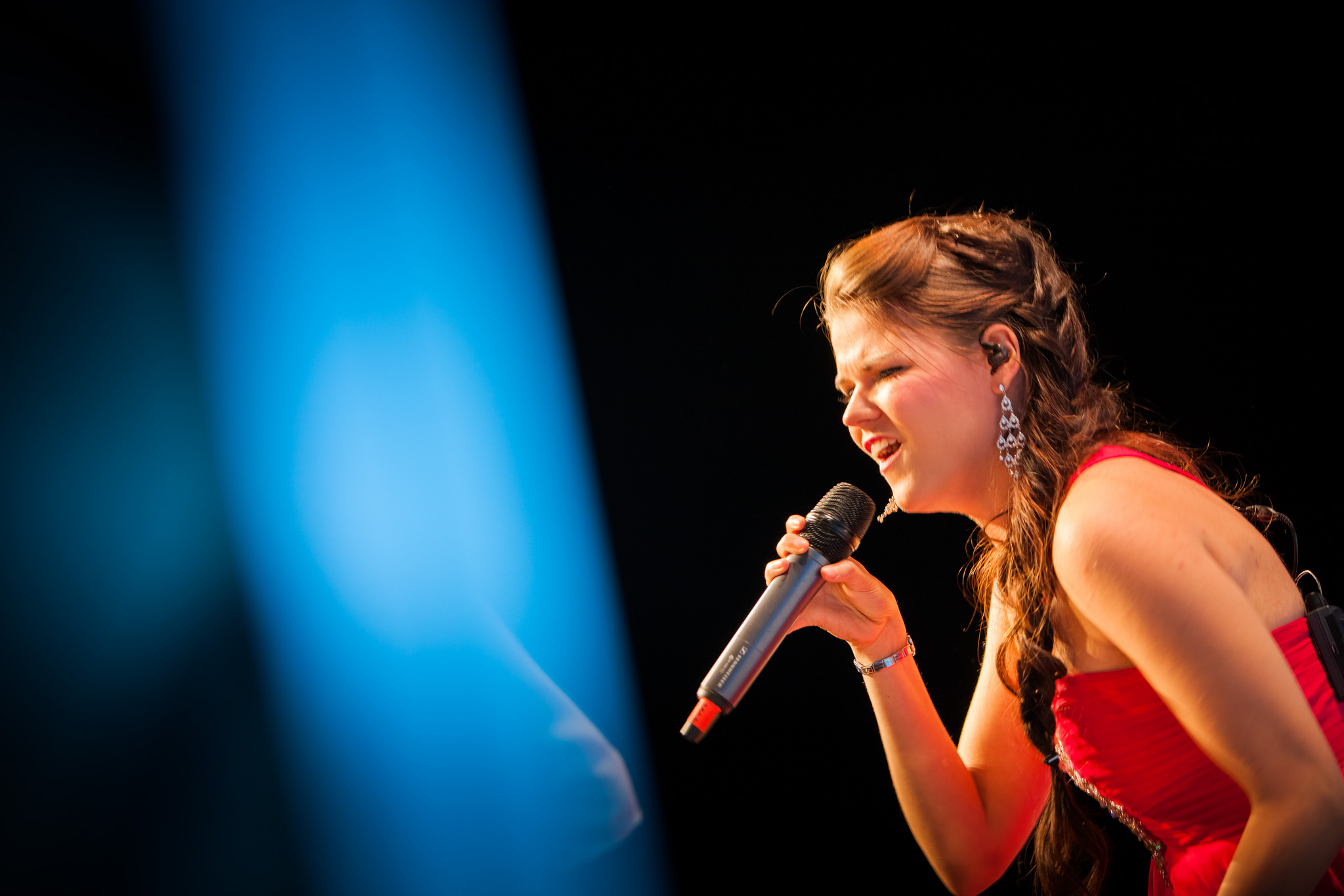 This one is taken from backstage, with a narrow view to stage. The blue blurred colour on the left is construction of stage lightning and wall.
Hi there! The Reaktor Design Day and Dev Day are over for this year, what a cool events they were! My job there was to take photographs, just like I have done before. There is a post of the previous set too.
This time the set was very much the like the previous one: The same venue, almost the same floor layout of the event, pretty much the same kind of activities for breaks.