I'm taking part to the Slush event, held at Helsinki next November. I'm a really small player there, doing the thing I know pretty well – the photography. But the game isn't small at all, it's going to be huge.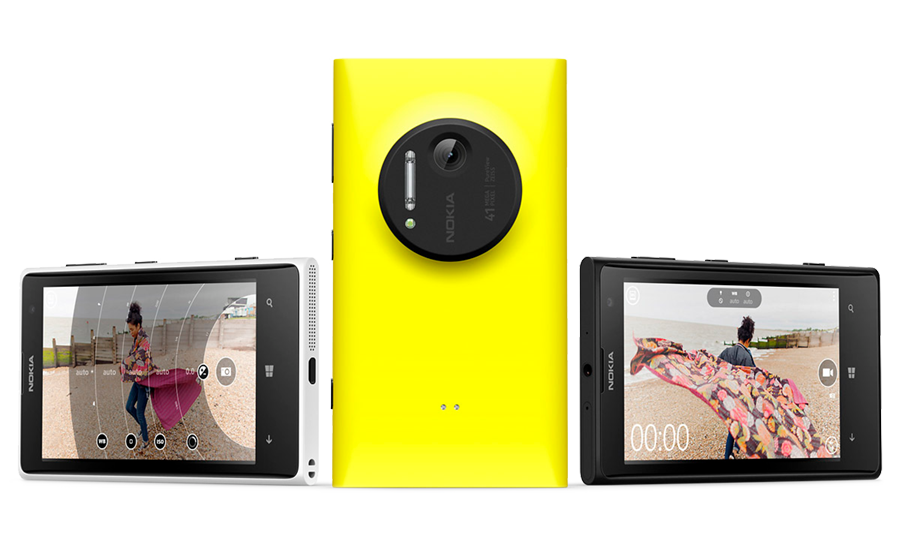 I guess most people outside the scene don't know he Slush at all, so you can just imagine some 5000 people (entrepreneurs, investors, it-company people, media) gathering at Helsinki Cable Factory (Kaapelitehdas). It's pretty much the place to be for European start-up people.
Last year the Jolla introduced their phone there. Now we have over a thousand of different size of companies (from size of just couple of guys to Supercell, Rovio and Nokia) presenting their products, doing recruiting and just adjusting to the mood. There's some oil-company-guy (Jorma Ollila) and the almost-Japanise game-industry-guy (Ilkka Paananen) giving a speech.
The venue (Kaapelitehdas) is an old friend of mine. I did some Sisäministeriö 200 vuotta (ministry of interior, 200 years) event photography there, and also have participated some fair events. It's probably going to be low light and roof is high and dark. So no flash bouncing there. On the other hand, all the stage-setups and lightning is certainly colourful and interesting. Also people are expected to be open-minded and cheerful.
Another interesting thing is the collaboration with Nokia. This is going to be the first time I'm shooting not only with Canon 1d Mark III -equipment, but also with Nokia 1020 -device. The technology behind the Nokia machine is very interesting, so it's going to be supercool to get to real life situation with it.
It's pretty much impossible to shoot with external flash or use long lenses with Nokia 1020, so I need to take a little different approach to situations. But I can be much more casual with phone instead of big SLR-camera. And I can also do some video. Let's just hope that mobile networks can carry all that traffic from thousands of devices.
I'm really looking forward to Slush and event-photography with new kind of a twist. It's going to be huge (41 Mpx, to be exact.).