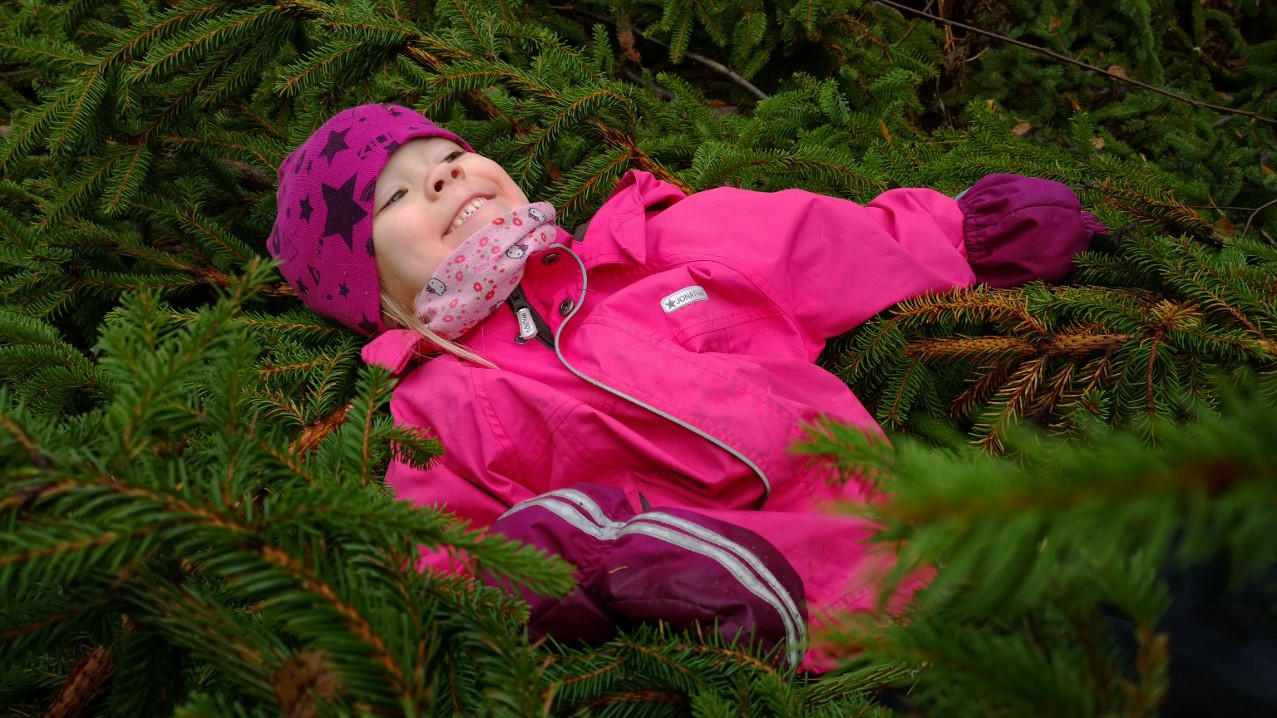 The nice people of Nokia gave me a one month trial period of the Nokia 1020 -cameraphone. My actual phone is Lumia 820, so the Windows Phone 8 is already familiar to me. I had a nice chance to focus in camera only, instead of trying to figure out how to use the phone effectively.
The phone itself feels really solid compared to Lumia 820. The display and everything seems to be really nicely built. Device is heavier and thicker, but I don't have a problem with that.
Lumia 1020. A new deal.
When discussing the 1020-camera, we should get rid of old mindsets of cameraphone or SLR. The cameraphone is intended for capturing and sharing everyday moments. The pictures value is in the moment – picture taken today is more or less meaningless tomorrow.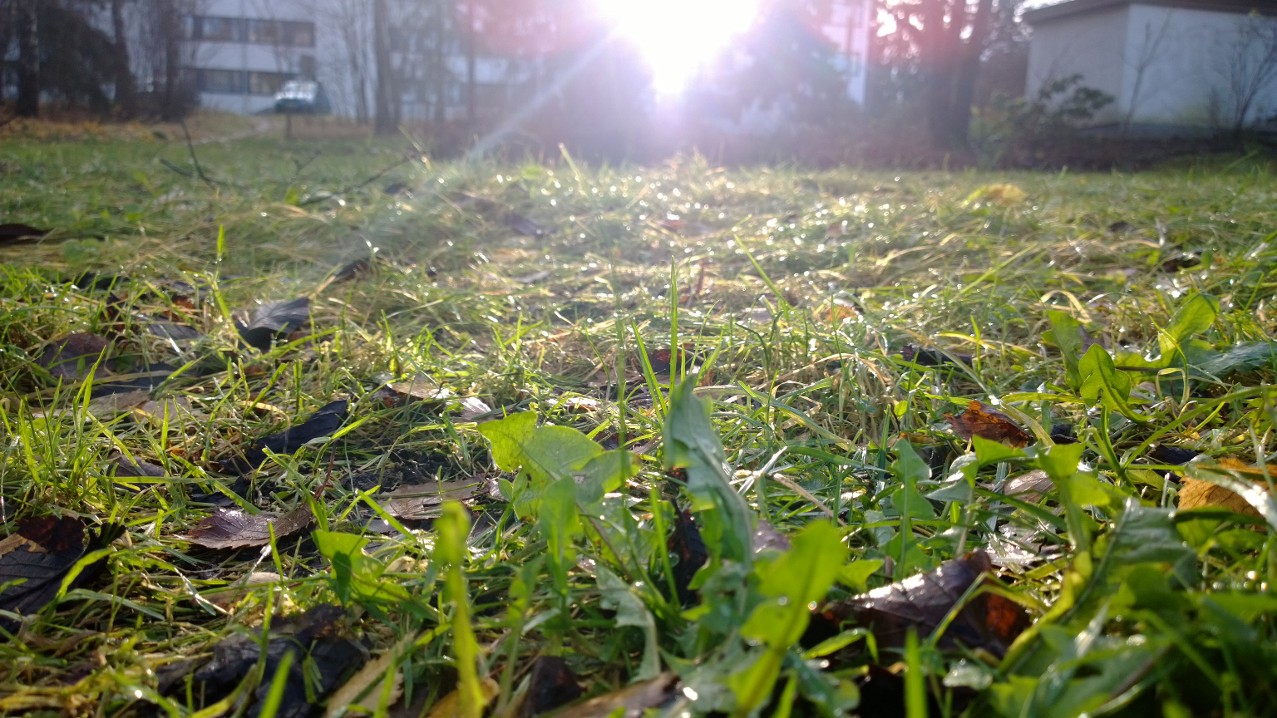 The picture above has quite nice blurred background, grass being sharp at the front. On the other hand, sky is badly burnt white.
SLR is used in professional manner: someone gives the picture so much value, he's willing to pay for it. Pictures may live for years in different mediums.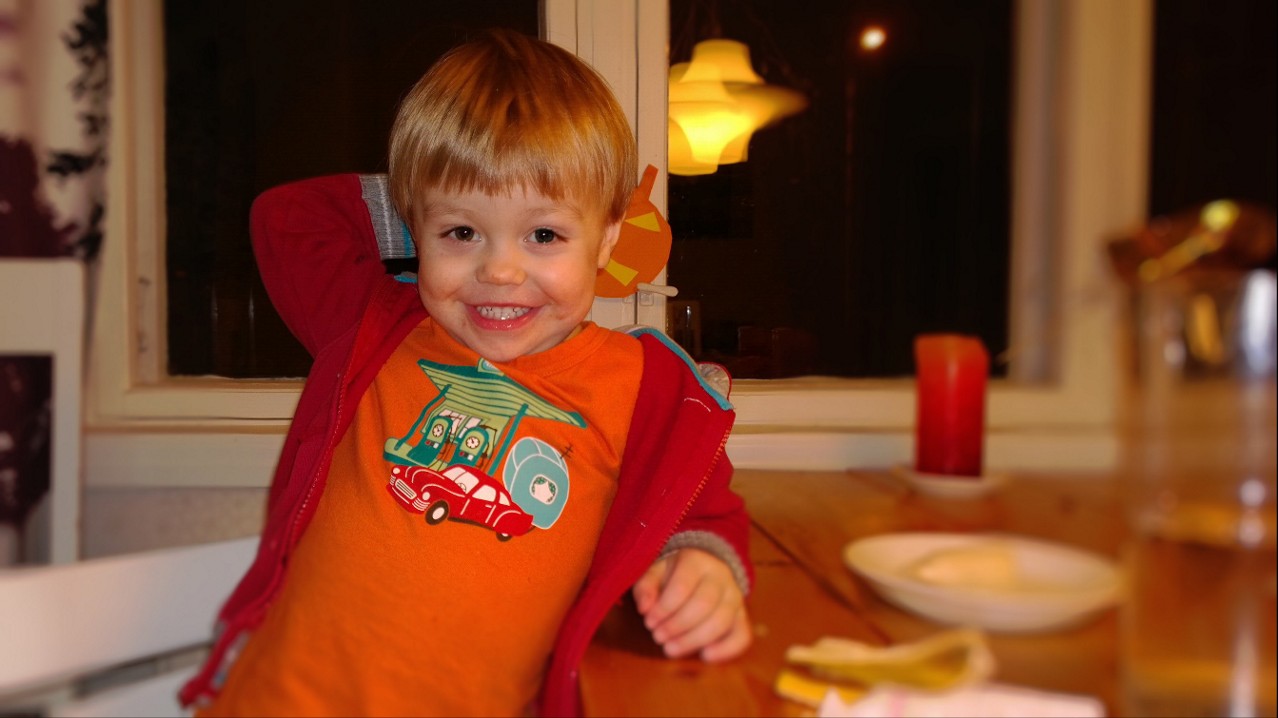 Here we see a really nice performance of built-in xenon flash. I added some blur in Nokia's own phone software. 
Nokia 1020 tries to make that everyday shoot-and-share one step further. 1020 is the cameraphone suitable for places and conditions impossible for earlier versions. This essentially means low light: Bars, restaurants, parties. Short distances to people and objects.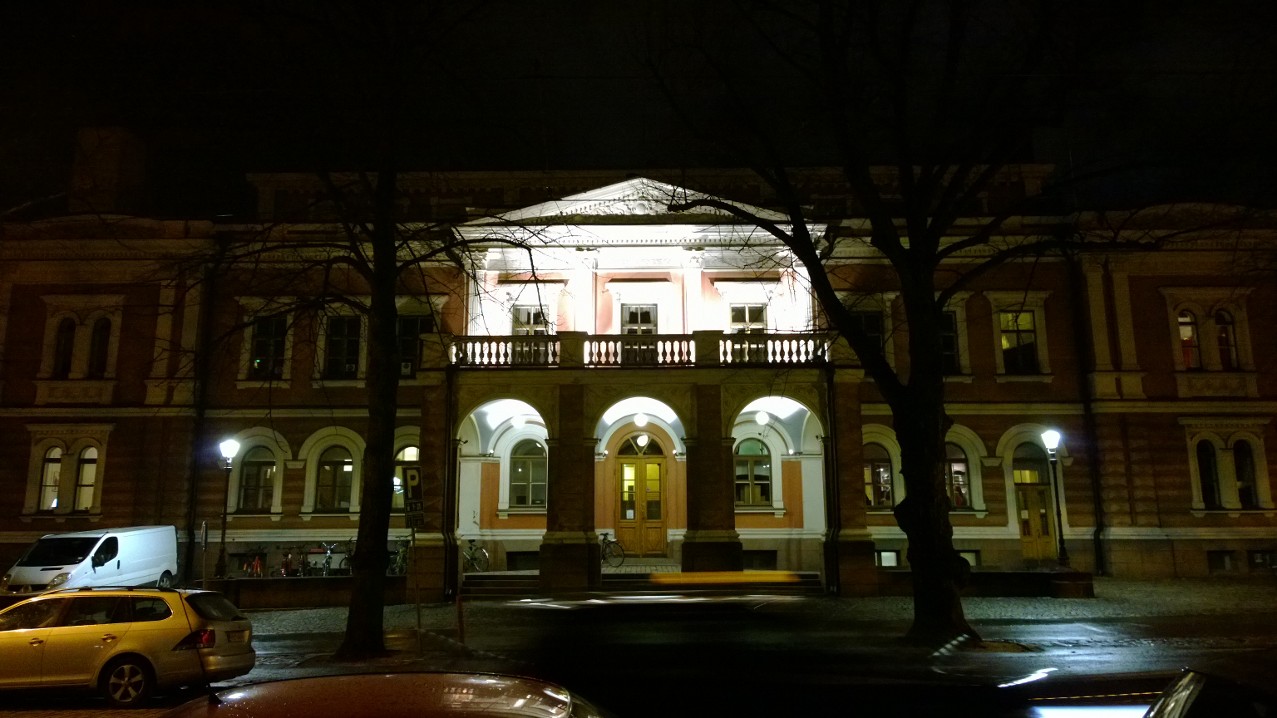 Aleksanterin teatteri by evening, at Helsinki. No flash here, and it was really dark. Quite nice i would say!
Keeping this in mind, I still try to do some comparisons.
The camera has some really interesting technology in it. When comparing the camera to other cameraphones, the biggest differences are:
The sensor is big, in both physical size and pixels.
You can take real 4:3 or 16:9 aspect ratio pictures. No cropping here.
There's a "real" xenon-flash with the camera, thus there's also a real mechanical shutter.
Camera is stabilized, so we can take longer exposures for still images. But stabilizer may be even better for video.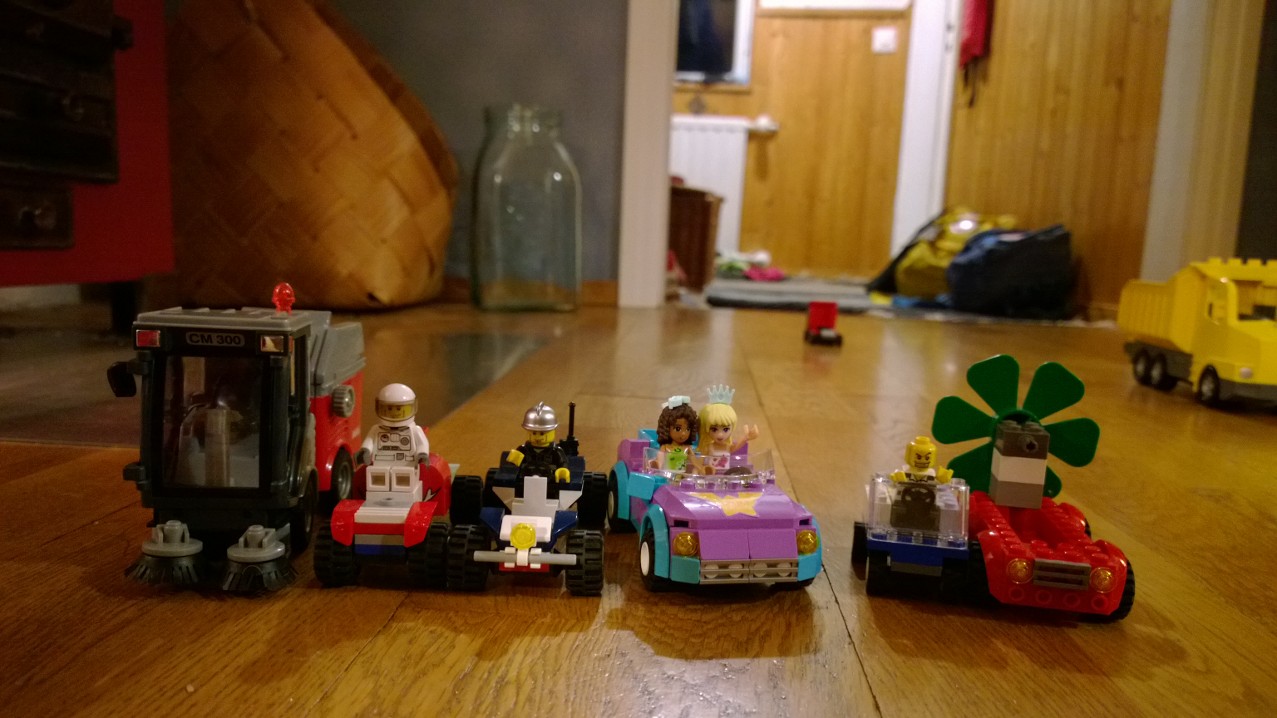 This one may be a little under exposure, and also it's tilted.. But it's a nice showcase of really nice macro-performance of the 1020.
Comparing the phone to pro SLR-camera (Canon 1d, Mark III) is a touch one. And not very fair. So instead of writing a mile long list, I'll list the things I usually do with SLR but I can't do with 1020:
Get a really good hold to camera
Freedom to choose aperture, allowing the full control of shutter speed / bokeh / motion blur / DOF -balancing. With 1020 you can adjust eg. ISO-speed, shutterspeed and focus + do some over or underexposure.
Use really long lenses
Use off-axis flash: a radio controlled flash
Flash exposure compensation
Nokia 1020 really excels in relatively good lightning, when objects are near and wide angle is the way to go. And when there's not too much movement in the image area. Subsampled pictures of 41 million pixel image sensor are really sharp and colors good and natural. The white balance algorithms do excellent job, as I like that warm feeling.
But take a step away from these conditions, and the gap between pro SLR and 1020 grows bigger. The auto focus of 1020 is slow for some situations. The flash isn't bright enough when distances grow. The inability to make aperture smaller forces shutterspeed really fast in bright daylight. At the end of the day, 1020 is still a really small camera compared to it's bigger cousin, and there's no way to change the laws of physics when it comes to optics and image sensors.
The battery grip for 1020 is an outstanding piece of engineering. It doesn't just give you a lot better handling of the camera, but also doubles (or someting like that) your battery life. That's really something to consider, if you're planning to buy the phone.
Still there's some things the Keilaniemi imaging centre could do. The 1020 is good, but still there's things to improve. These things came to my mind:
Less pixels, more dynamics. The pixel size of 1020 is small, which leads to not that good dynamics when taking pictures in clear daylight. They could reduce pixel count to improve dynamics and sensitivity in low light.
Bring in the HDR. This might be achieved via software, but really cool feature would be some sort of HDR-on-the-Sensor, where half of the pixels would have a sort of shading.
Flash exposure could and should be adjustable. I see no reason why this couldn't be achieved in software.
And as it still is a phone, why couldn't you make any other phone an external flash? Shutter lag should be possible to come over, and any other Lumia phone with LED flash and Bluetooth would give the needed extra light for low light situations.
External grip has already nice features, but why not a real external flash socket? I would love to attach my EX 580II to Lumia 1020.
Conclusions
Is the Nokia 1020 best cameraphone I've ever used? Absolutely, no questions about that. Does it replace the small pocket cameras? I would say yes. There are some shortcomings in handling the phone compared to "real" cameras, but image quality and all nice software features say the last word.
Still Lumia 1020 doesn't replace SLR cameras. But that's not the point of it. It might be in a supporting role, as it can send any image right away to pretty much any service. I recommend Lumia 1020 to anyone who want's to have a premium Windows phone and ability to take those picture-of-moments in almost every situation.
All pictures of this posts are directly from Nokia Lumia 1020, with zero external Photoshopping. The Lumia 1020 "trial" is part of Slush event, held at Helsinki.