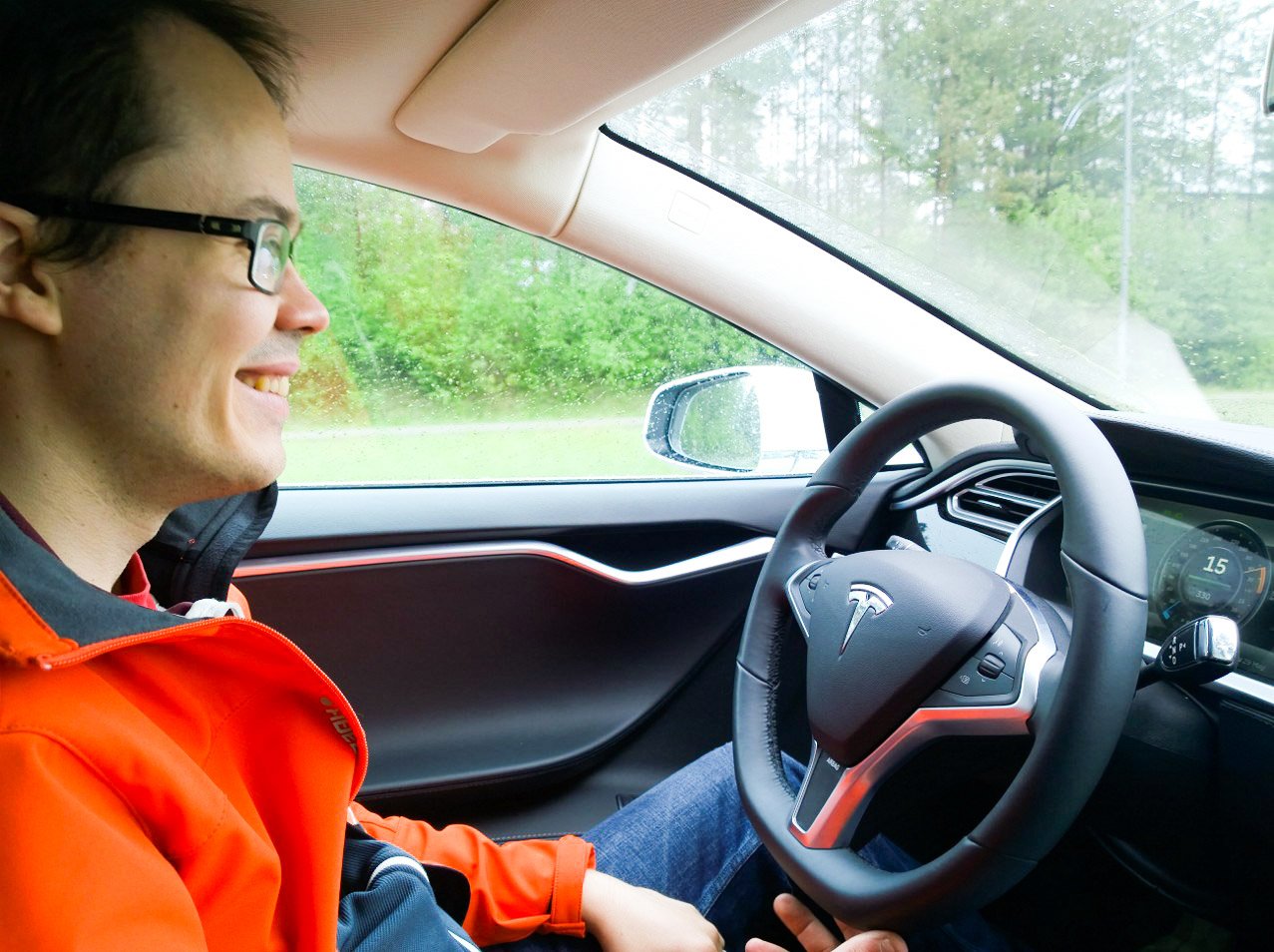 Some months ago I wrote taking a roadtrip in Europe is difficult. Now, Saturday tomorrow the trip is actually becoming a reality. The flight takes us to Munich, Germany, where we're about to rent the Tesla Model S and drive through Austria for three days. Back to Finland on Monday.
For trip we have three basic charging solutions. The fastest and cheapest is of course the Tesla Superchargers. There's one in Aichstetten Germany, St. Anton Austria, Salzburg Austria and Irschenberg Germany. These chargers actually dictate a lot of the route.
First we'll drive by Aichstetten to Lake Boden. The road is Autobahn and there's no speed limits. This will be interesting part of the route, as we're able to really test the performance of Model S. From Boden through the mountain roads 198 and 200 to St. Anton. Staying overnight there.
The second and longest day of travelling will be done with both the Smatrics charger network and the Innsbruck Kommunalbetriebe AG -chargers. I have arranged the needed RFID-cards for charging, so it should work just fine. We even have a known, private and free 22 kW charger near Zell am See, Austria.
The third day is getting back to Munich Airport. This trip is done with Salzburg and Irschenberg Superchargers, but who knows what we'll come up with.
It's still very true the the road trip needs a lot of planning. One of the big issues is the mountain roads. The car is heavy and real wheel driven, but after many many e-mails we figured out the mountain roads we planned actually are available.
Another thing is the chargers. There's a lot of Smatrics chargers available, but many of them are either closed on Sunday or slow, around 3-4 kW. The only really usable chargers are those 22 kW semi-fast Type2 -chargers and Superchargers, of course. With this charging power I believe we can keep the battery in good charge even for 500-600 daily drive.
We'll see! More story coming later. For latest news follow me on Twitter.